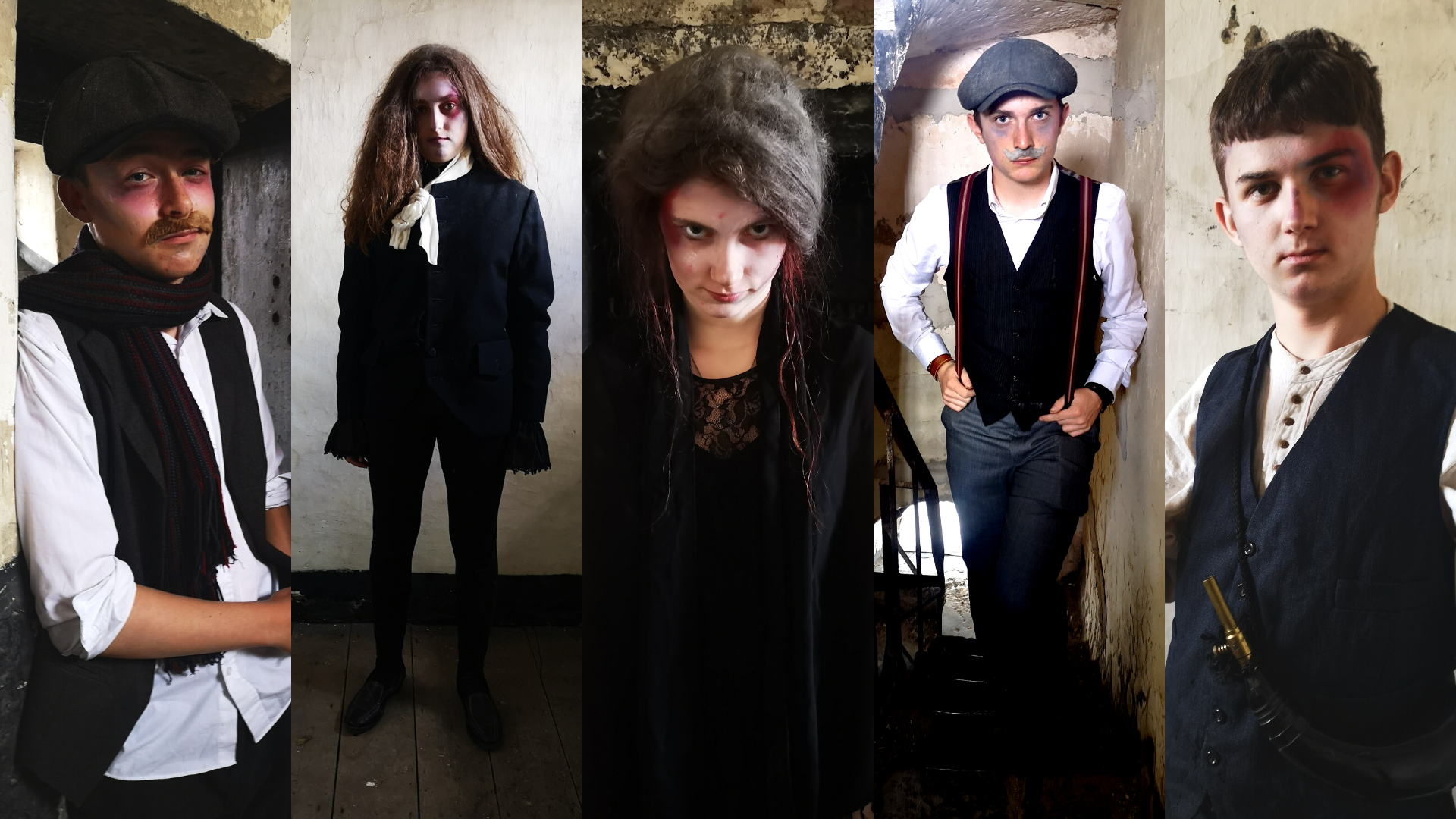 Welcome prisoner to Nenagh Gaol, prepare to be stamped, indexed, and briefed. You are no longer free, you are just a number.
While you're here meet the other prisoners, they all have a story to tell, some will tickle you others may terrify. Make yourself comfortable, you'll be here a while…
Join us in the Virtual Reality studio for ghost stories with a difference, a totally immersive experience.
Using cutting-edge technology and hardware to create computer-simulated environments you will be fully absorbed in a realistic 3D world.
Are you brave enough…
Click on 30th October on the calendar below to see available time slots