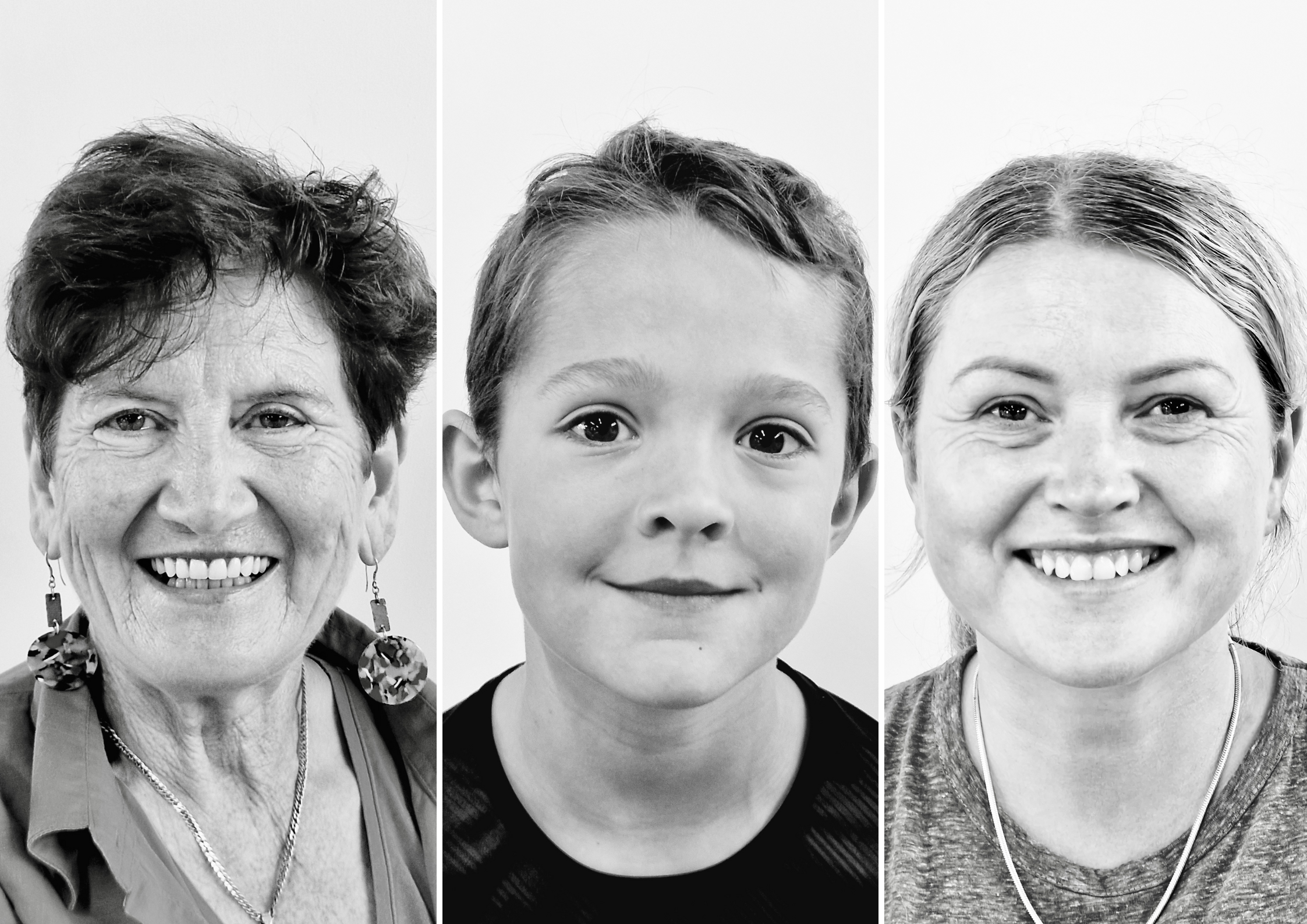 Step into a captivating world of Halloween traditions at our special event, "Voices of Halloween." Get to know local people of diverse cultures, ages and backgrounds sharing their unique Halloween stories.
From spooky folklore to cherished traditions, these heartfelt narratives will transport you to the heart of Halloween celebrations around the world.
Join us for enchanting storytelling and embrace the richness and diversity of Halloween traditions. Let's preserve and celebrate the magic of this holiday for generations to come.