Festival Outreach – Men's Shed
To further develop our connection with our community, artist Caoimhe Dunn has been working with the Nenagh & Borrisokane Mens' Sheds, to create a series of unique giant willow lanterns that will light up our Halloween parade.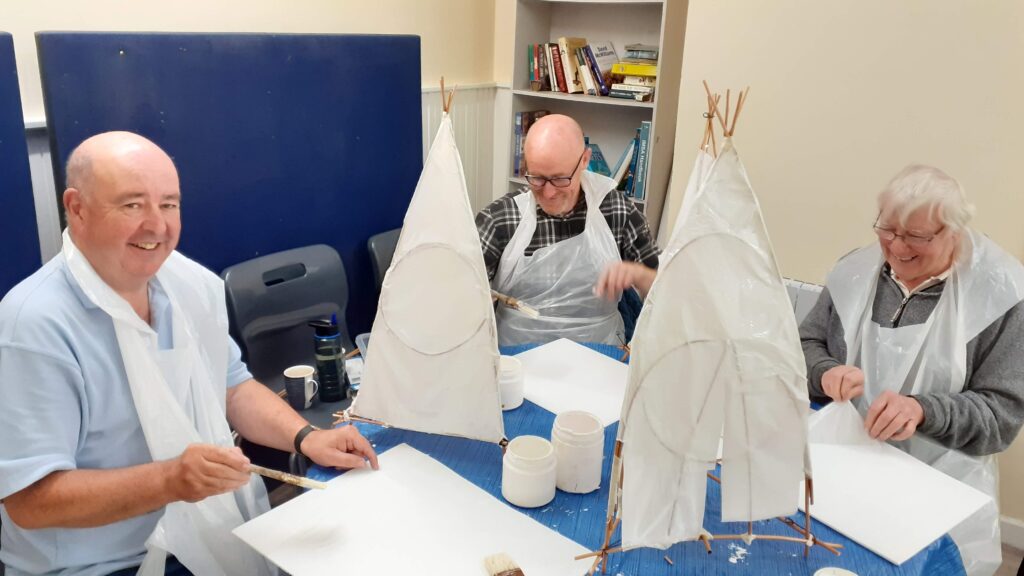 During the outreach workshops in August & September members of the Mens' Sheds have been creating simple willow lanterns with Caoimhe before undertaking a bigger project. Using these new skills along with their own they will add light to our parade with unique giant creations.
Come join the parade to see the illuminated Lanterns they have created!
This outreach project is made possible by the funding we receive from The Arts Council of Ireland & Tipperary County Council.