3 events,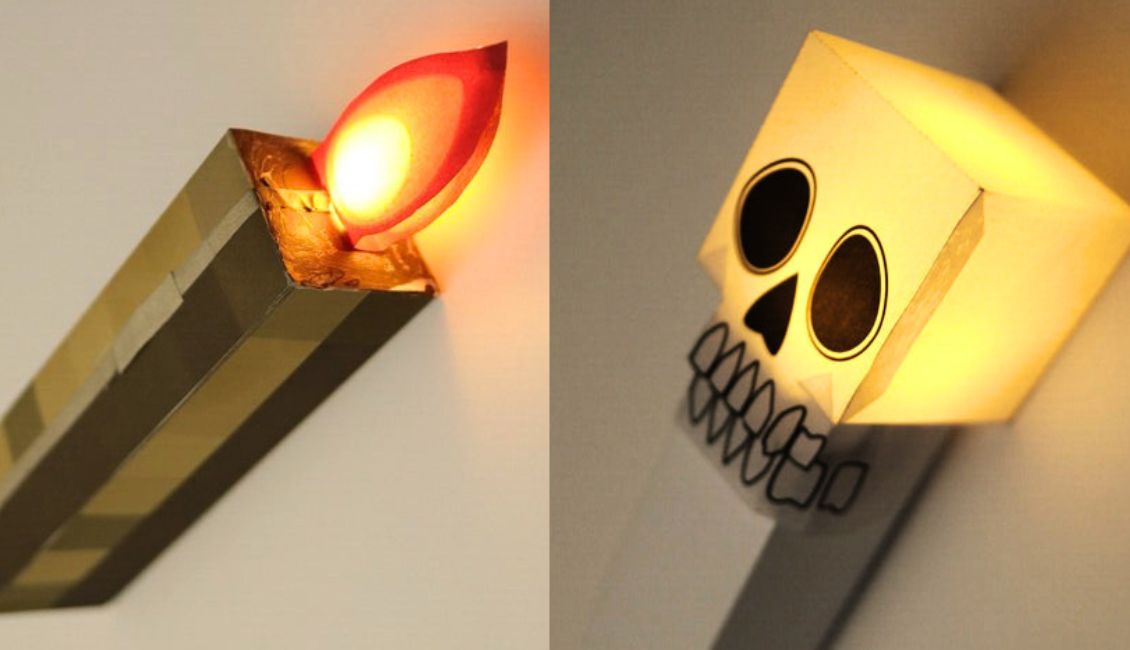 Unleash your creativity with our DIY Illuminated Paper Torch! Turn basic electronics into a magical masterpiece, perfect for Halloween costumes. Customize and watch your design light up at the touch of a button. Let your imagination shine!
Embrace your inner Wednesday Addams at our dance workshop! Dive into her eccentric world, learning eerie routines and mastering her signature moves. Join us for a bewitching blend of spooky fun and dance artistry.
In "Corpse Bride," Victor's accidental proposal to a deceased bride takes him to the Land of the Dead, where he navigates love and loyalty. Tim Burton's enchanting, animated fantasy captivates with its dark whimsy and beautiful visuals
7 events,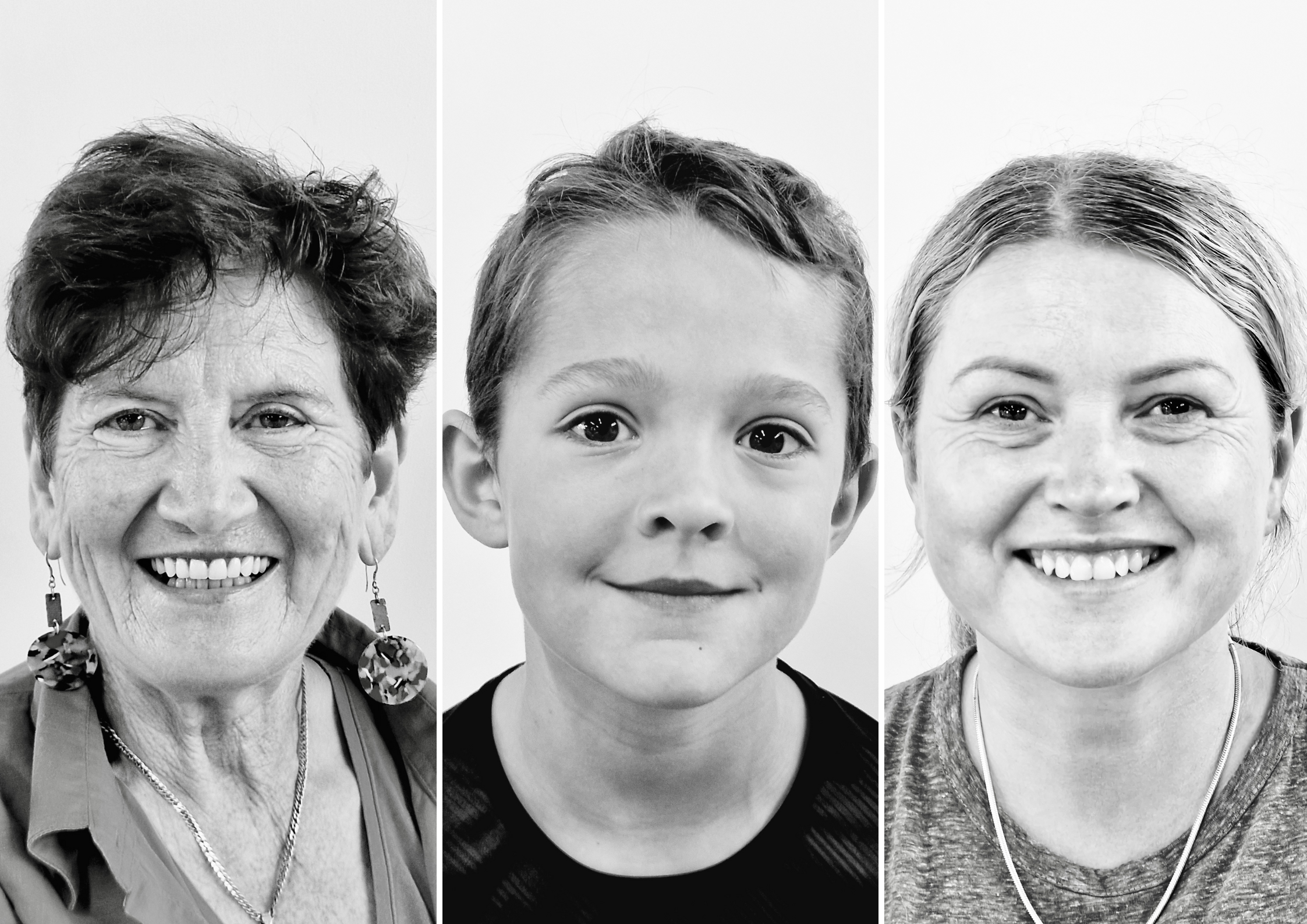 Step into a captivating world of Halloween traditions at our special event, "Voices of Halloween." Get to know local people of diverse cultures, ages and backgrounds sharing their unique Halloween stories. From spooky folklore to cherished traditions, these heartfelt narratives will transport you to the heart of Halloween celebrations around the world. Join us for […]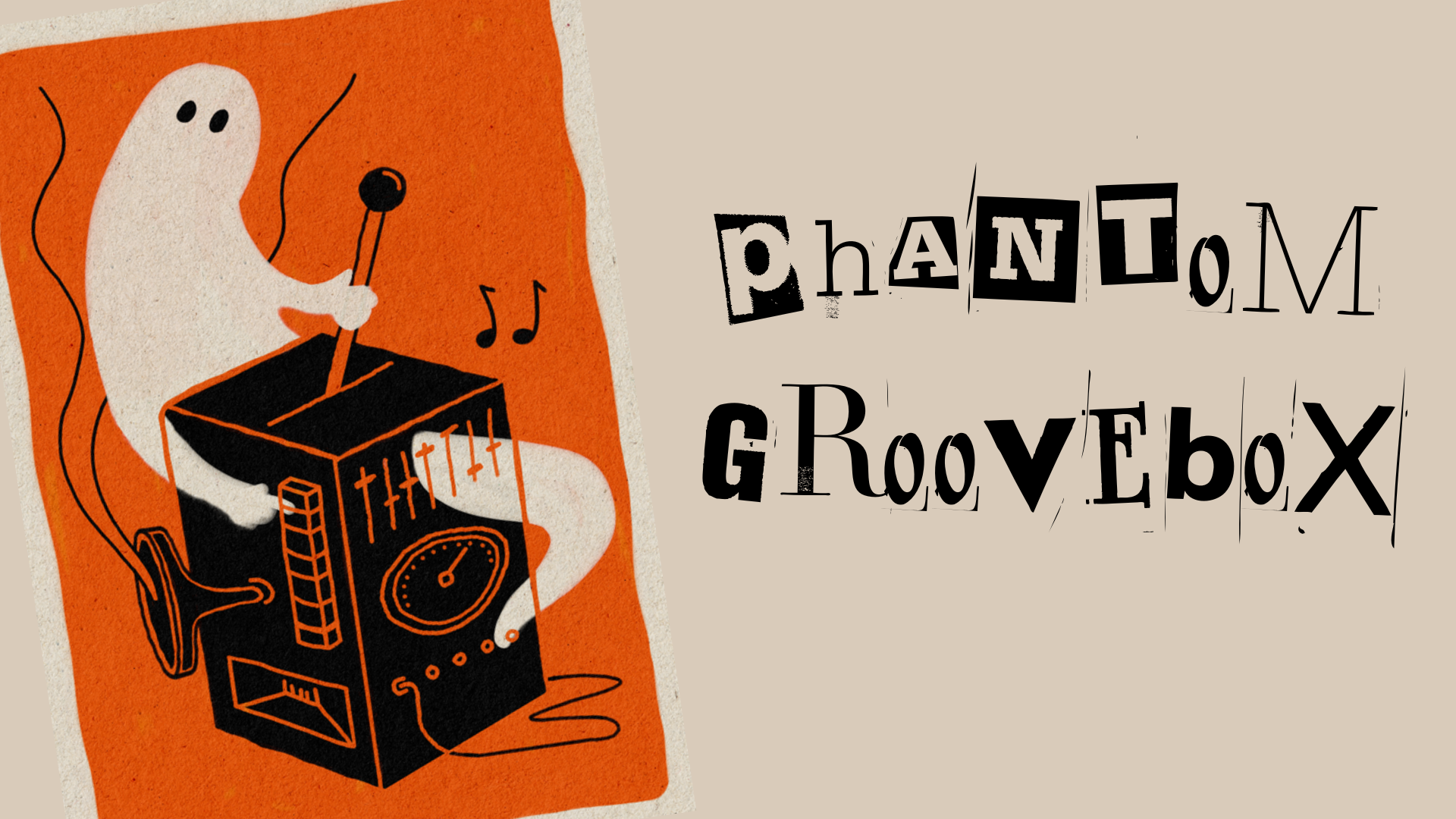 An experiment to create a truly otherworldly instrument has gone dreadfully wrong. This mysterious music machine has developed a life of its own and it's up to you to tame it. Will you make bone-rattling beats for a graveyard rave? Spooky soundscapes to haunt hallways to? We're simply dying to find out...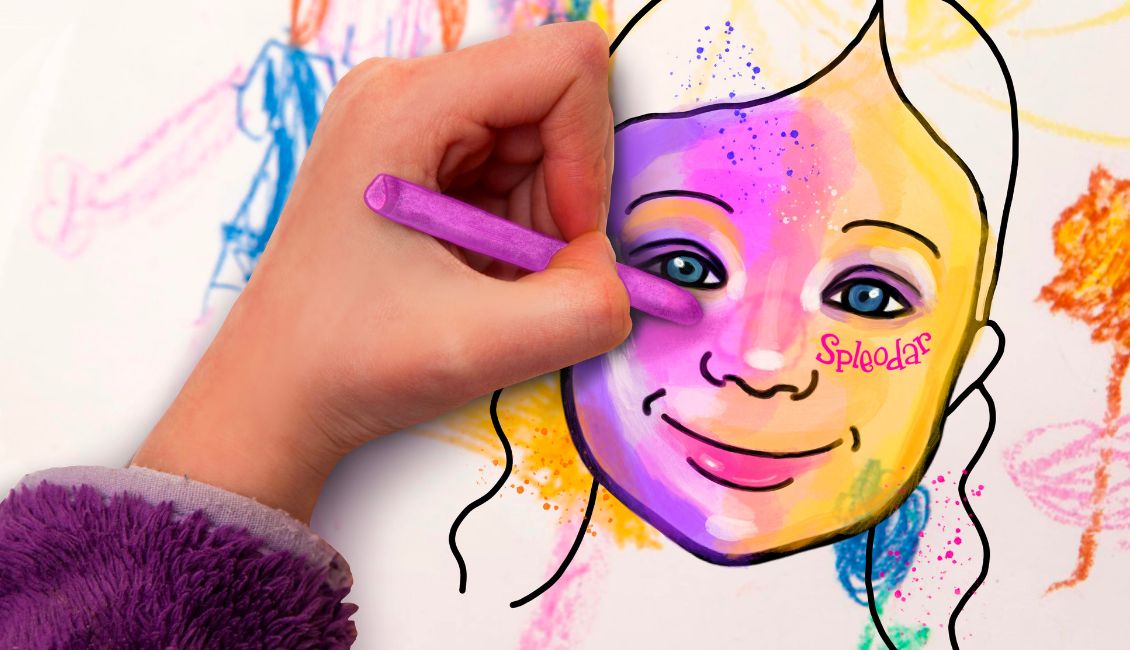 Create an original design on paper using 2D templates, pencils and paint and learn lots of tips and techniques for a successful face painting. Learn how to make a fake scar on your arm too!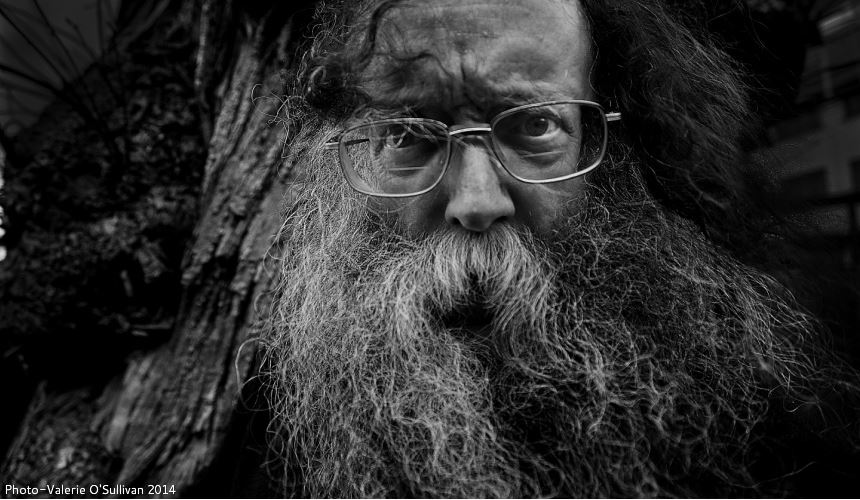 Enter the realm of ancie
nt Irish folklore with renowned storyteller Eddie Lenihan. Experience
eerie adventures and mythical tales, where fairies dance and banshees wail. Immerse yourself in a
world of enchantment and ancient spirits.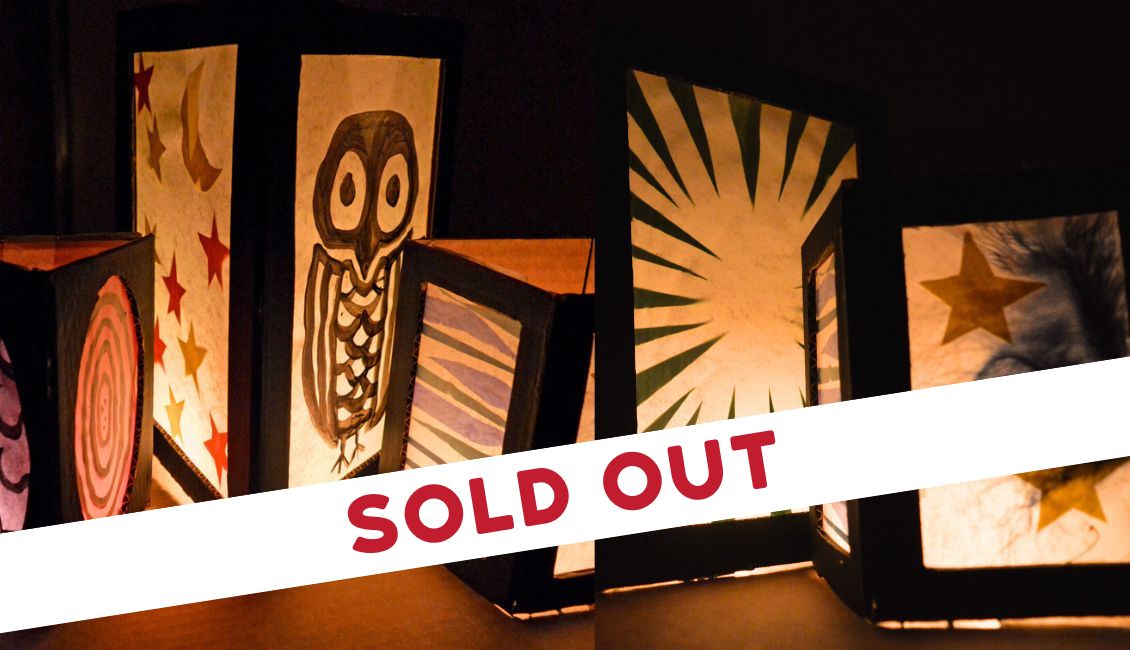 Light is an important part of traditional celebrations
-
from bonfires at Mid-summer to Jack -o lanterns at Halloween. Join Artist Caoimhe Dunn and make a special Halloween themed lantern to add a spooky touch to your Halloween celebrations.
5 events,
Join us for a fabulous face painting extravaganza! Let our talented artist transform your face into a work of art. Whether you want to be a whimsical butterfly, a fearsome tiger, or anything in between, we've got you covered. Don't miss out on this colourful and creative experience
Join our thrilling Halloween Treasure Hunt! Solve riddles, explore spooky locations, and uncover hidden secrets. Gather your friends and family for an exciting, teamwork - filled adventure. Get ready for a hauntingly fun experience!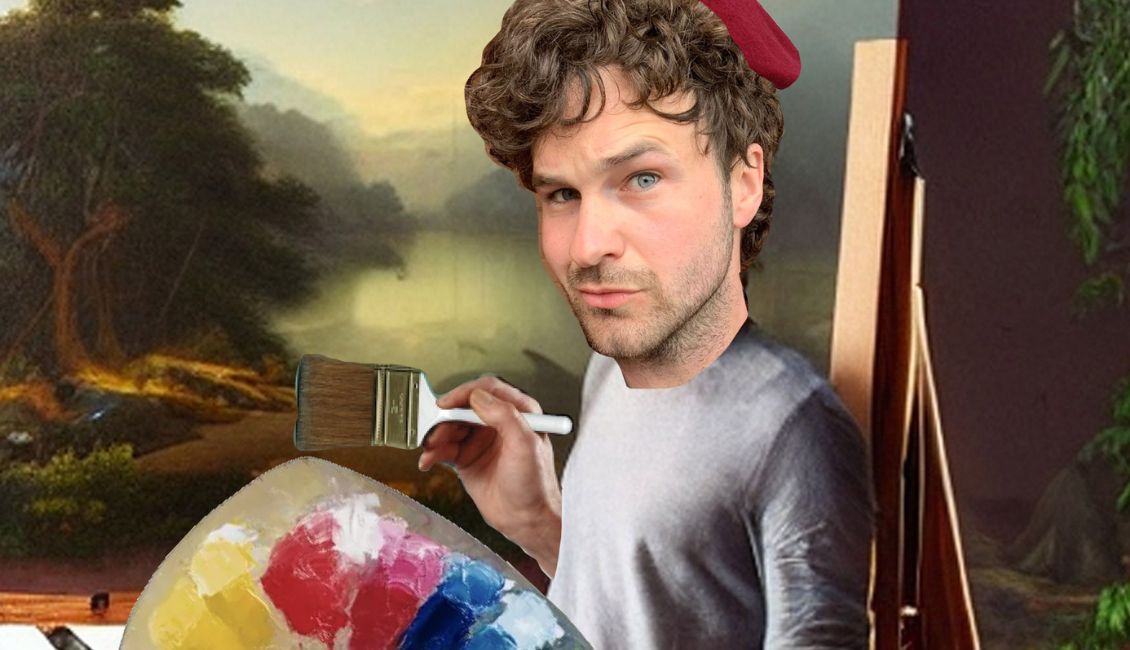 An interactive drama and visual art workshop. Are you familiar with the internet sensation and host of television's The Joy of Painting? With the palette, and the perm? Well, this isn't him. Our antihero's look is complete with shades, cheap bling but no talent. Unapologetically late, uncouth, and unkind, Boss Rob is (eventually) coming to school you on why he is the GOAT. Parading around as an authority on artistry, Boss Rob will have a lot to say about your art—so be prepared.
1 event,
Window Dressing Competition – Winner announcement
Who will win this year??? Watch as the streets come alive with hauntingly creative displays, eerie scenes and spellbinding decorations in the windows of the local businesses, for our Halloween Window Dressing Competition! Check back here and our socials for the winner announcement.
1 event,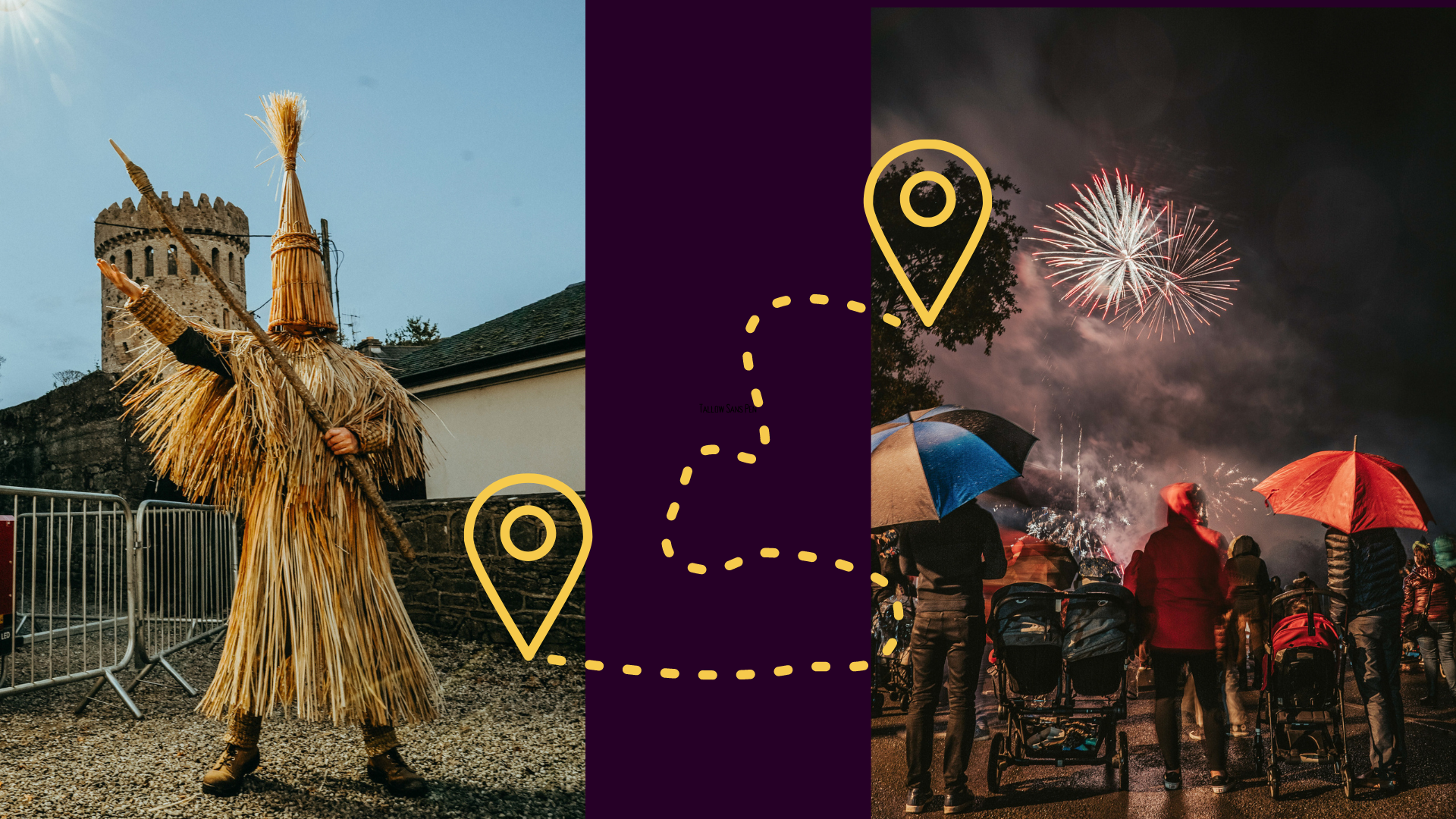 Get your costume ready! Step into the enchanting world of Halloween as our vibrant parade takes to the streets! Come together to celebrate the spirit of the season with costumes, lights, and music. Manoeuvre through the streets with our chief Mummer, gathering people as we go and culminating at the CBS school for our annual […]